Recently I launched a companion blog to this here Birche Outpost, aptly named "Field-Notes".
It's a place where I can gather and curate visual finds to document the Birche lifestyle in action.
You can check out this new "blog within a blog" by simply clicking
the image above or via the navigation bar, at any time.
-------------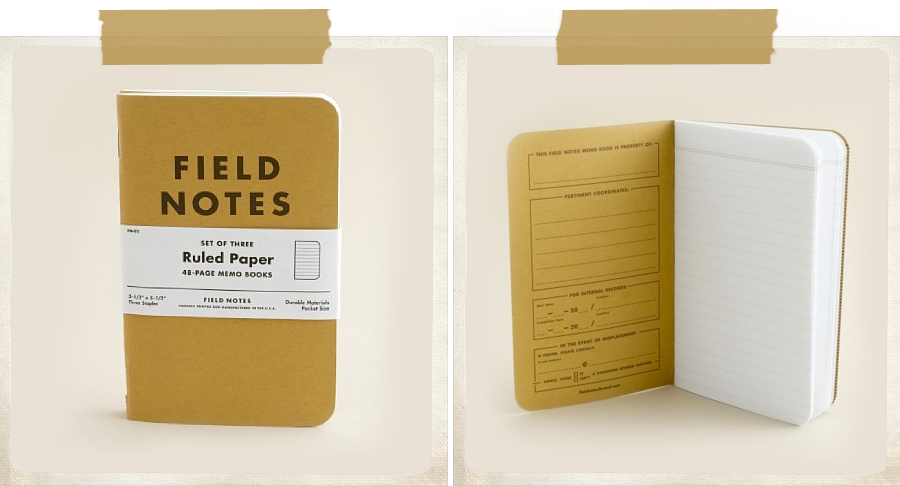 Start documenting your own field notes with a nifty little note book.